Turbans in place of hard hats: How the UK is handling it
Do you think this would work in Canada?
September 2, 2016
---
By
Alec Caldwell
I thought I'd revisit this sometimes touchy subject, where it seems nothing has moved forward safety-wise on the wearing of turbans on construction sites. I last wrote about this in April last year (Does wearing a hard hat stop your religious freedom?)
Canada is one of the most multicultural societies on Earth. You would think we would have, by now, a clearly-stated government policy on turbans instead of hard hats on the job site.
But we don't.
The UK does. They've had it for almost a year now.
Last October, the British government came out with a very clear policy.  As MP Priti Patel said in a press release: "Turban-wearing Sikhs will now have the right to choose not to wear head protection and will be exempt from legal requirements to wear a safety helmet in all workplaces… Should an individual suffer injuries as a consequence of not wearing head protection, employers will be legally protected through the extension of limited liability."
Read the official UK policy on turbans in place of hard hats on construction sites here.
Would this work in Canada? Let us know what you think!
CARAHS is a Ministry of Labour (Ontario) Approved Working at Heights Training Provider (Pro # 34609)
Toll free 1 866 366 2930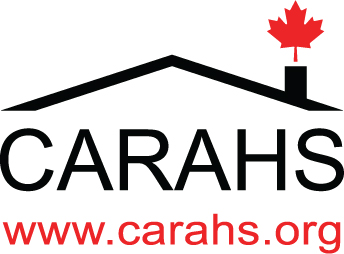 ---
Print this page
---
1 Comment » for Turbans in place of hard hats: How the UK is handling it