UPDATE: Police arrest and charge Eco Life's David Murray
Controversial Sudbury, ON contractor is charged with theft and trafficking of stolen property
April 25, 2019
---
By
John Bleasby
Canadian Contractor has learned that David Murray, owner of Sudbury, ON contracting company Eco Life Home Improvements Inc. was arrested and charged with theft under $5000 and trafficking of stolen property, by the Greater Sudbury Police Services (GSPS) on Tuesday, April 23 at 4:30pm. Murray was released on his own recognisance and is scheduled to appear in court on May 29, 2019. According to Kaitlyn Dunn of the GSPS, the charges, "are in relation to the fact that while storing another person's property and equipment [David Murray] did end up selling it without permission." Dunn confirmed that the property and equipment was sold in North Bay.
Sub-trades' tools went missing
The property and equipment in question were tools allegedly owned by one of Eco Life's former sub-trades, David Beisel. Beisel told Canadian Contractor he had been working for Murray during the summer of 2018, but stopped in November and returned home to the Toronto area. At that time, Beisel said he was owed back pay, "maybe as much as five or six thousand dollars."
Beisel said he made several attempts to retrieve his tools starting in December, but said Murray was evasive. "At that point I knew something was going on. I heard through some of his ex-employees that the trailer where all my tools were stored was no longer at his shop.  That's when I got up to Sudbury and started investigating." Beisel said the trailer with his tools inside were eventually located in January at a pawn shop in the City of North Bay, some 130 km away. He was forced to buy them back.
Police action a result of public awareness and personal letters
In a conversation with Canadian Contractor last week, Murray mentioned the Beisel tool situation and denied any wrong doing. The charges against him, in fact, have not been proven in court. However, at this point, Beisel is happy to see some action taken by the authorities of both North Bay and Sudbury after several months of delay. He credits public awareness initiatives — including a street demonstration near Sudbury City Hall in early March and an active closed-group Facebook page of past Eco Life customers — for moving his issue "up the food chain", plus personal letters sent to the Chiefs of Police in both cities. "I'm ecstatic," he said. "It's been a long process."
As previously reported by Canadian Contractor, Murray and his company face several Small Claims actions, an ongoing fraud investigation by the Greater Sudbury Police Services, plus a separate investigation by non-bank lender SNAP Financial Group.
Got feedback? Make your opinion count by using the comment section below,
or by sending an email to:
JBleasby@canadiancontractor.ca
Follow John on Instagram and on Twitter for notifications about his latest posts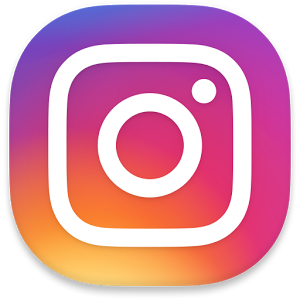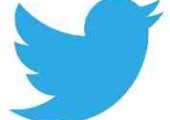 ---
Print this page
---
4 Comments » for UPDATE: Police arrest and charge Eco Life's David Murray